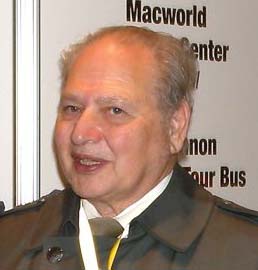 Thirty-six years ago this month, Apple Computer was founded in Silicon Valley. Three people started it: two are household names–Steve Jobs and Steve Wozniak–and the third is somebody few people know–Ronald Wayne.
Wayne, who was nearly two decades older than the young whiz kids, was instrumental in writing up the contract formally launching Apple. In the legal document he scripted, both Jobs and Wozniak would receive 45% of the company, and Wayne would receive 10%, or approximately $800 at the time.
Fearing financial risk, however, Wayne walked away after just twelve days.
How much would his 10% be worth today?
$56 BILLION.